"Birds are the eyes of heaven, and flies are the spies of hell."
― Suzy Kassem,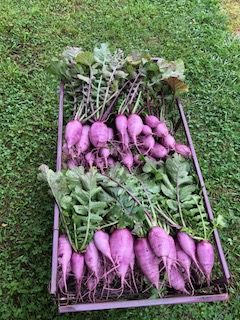 Above – beautiful daikon radishes Jennifer and I pulled and I am storing.  Don't worry – you'll see them again:)
Farm News:  The flies are terrible this year.  We had a two year respite because of the drought (only thing good about a drought!).  They were late last year and never really got going – but they are here with a vengeance this year.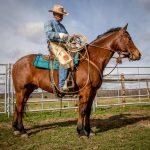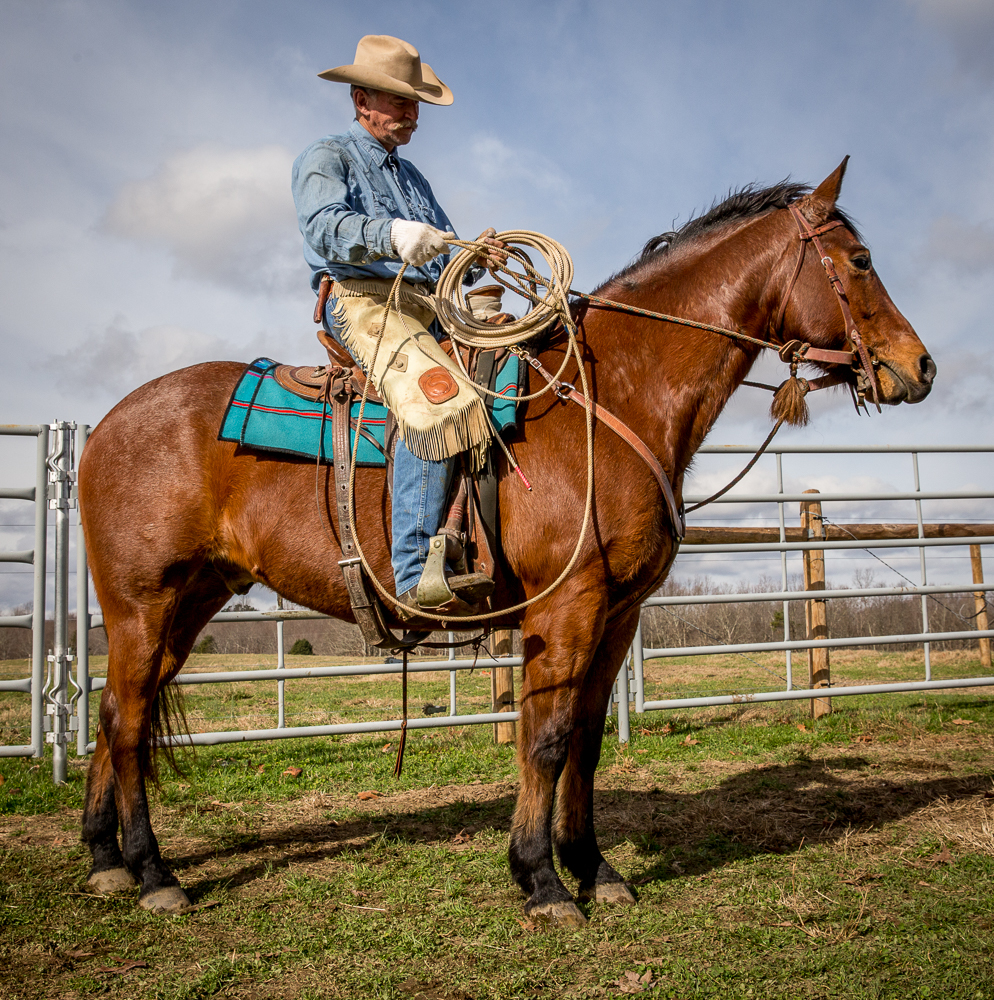 You will remember this duo.  Curtis and his horse Rock.  I've told you before, Rock is the second love of my life.
Yesterday, I was pulling weeds in the garden and noticed the horses running.  The flies have been bothering all of them, 'spies of hell'.  I bought fly masks for them to keep the face flies out of their eyes, and periodically spray them with essential oils to repel flies.
But yesterday was serious.  I noticed Rock seemed really stressed, borderline psychotic.  He was lathered with sweat.  He had rubbed his fly mask off and was bobbing his head neurotically and kept bumping the other horses.   I went to check on him and he was panicky – covered in flies and breathing hard.  I brought Rock and the other two horses into the corral.   I started with Rock and sprayed them all off with cool water from the hose.  You could feel the relief in his body language – he lowered his head and started yawning.  Then I sprayed him with fly spray and he didn't move for a period of time – seemed to be finally resting.
It is important to realize Rock lives up to his name.  He is not easily upset.  He does not worry.  He is entirely trustworthy.  It was unnerving to see him so out of control.  We have him in a lot next to the house now where we can hopefully monitor and control the flies.  Can't let that boy get into such a state of panic again!
What's in the bucket?  basil, cilantro, fennel, kohlrabi, last of the lettuce, yellow zephyr squash, heirloom zucchini, snow and sugar snap peas, red norland new potatoes, turnips, Daikon and baby kale.
Curtis and I had this delicious salad the other night – so don't give up on turnips yet!!  Daikon will work as well, or some of each.  This will make 4 small salads or two dinner salads.
Kale and Turnip salad
3 tablespoons fresh lemon juice

2 tablespoons olive oil

1 teaspoon finely grated peeled ginger

Kosher salt and freshly ground black pepper

2 small white turnips, peeled, cut into matchsticks

1 medium sweet-tart apple (such as Pink Lady), cut into matchsticks

4 oz. kale, leaves sliced thin as with slaw

1 teaspoon poppy seeds, plus more

Whisk first four ingredients together.  Arrange veggies on plates.  Add poppy seeds to dressing and lightly dress each salad.
Serve with:  stuffed zucchini or zucchini noodles
Just a warning.  The zucchini are getting out of hand.  You may receive a prize winner.  Don't despair – they are great for stuffing, frying, making noodles or shredding for zucchini bread.  I threw a handful of shredded zucchini into Curtis's meatloaf just for fun – he said it was delicious.  Just discard the innermost seedy part.
Happy Eating and Thanks for buying local food from Circle S Farm!