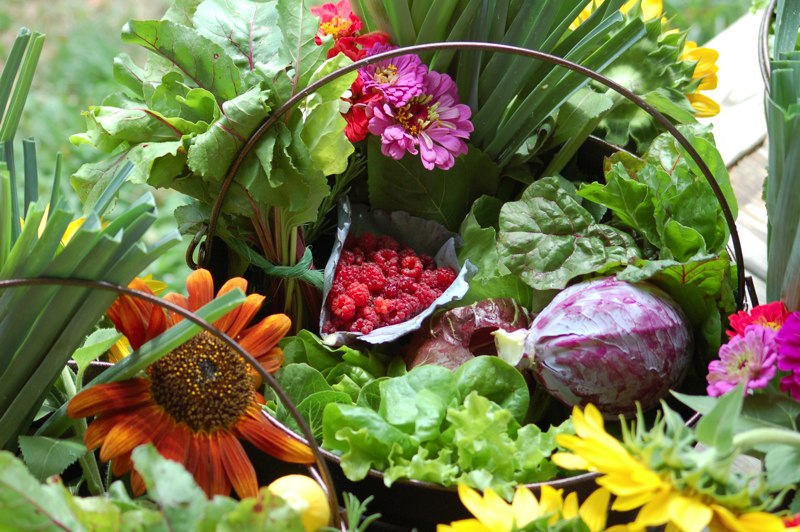 Community supported agriculture offers a direct connection between farmer and consumer. It is an opportunity for consumers to actively support farmers who are good stewards to the land. It is also a chance to buy produce that has not been trucked hundreds of miles using valuable resources and causing unneeded pollution. There is absolutely no substitute for fresh picked produce.  Contact us at circlessouth@gmail.com if you have any questions.
Plans & Price List (Deadline March 1, 2023)
See CSA sign up link for price list and sign up information
Family Share
Sufficient to feed a family four or five meals a week – or vegetarians 3-4 meals a week. Includes 4-6 vegetables 1-2 fruits when available and 2-4 herbs. Full Family share (vegetable share once a week) or half share (same amount every other week)
Egg Share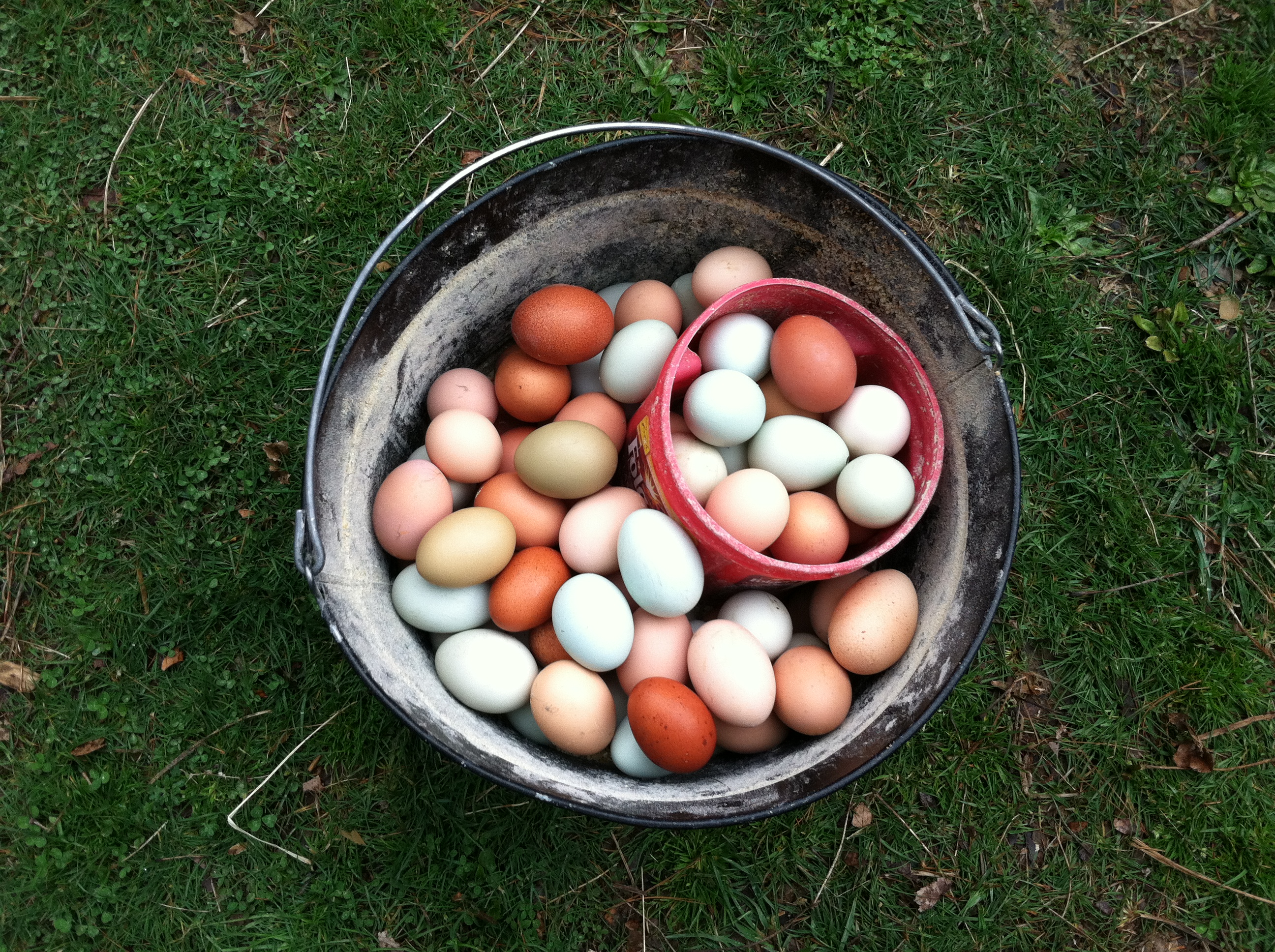 Egg shares are limited.
Full Share: a dozen eggs every week
Half Share: a dozen eggs every other week
Beef
Beef: Beef packages available for pre-purchase.  Info on sign up sheet
For more information on our beef, see Beef link.
Flower share: choose every week or half share every other week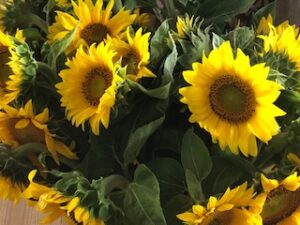 Zinnia's, Sunflowers, blooming herbs and other wildflowers.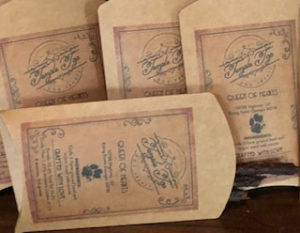 Temple Top Dog Treats:  Half share only.  Jerky style Dog treats made from Circle S beef and veggies.
CSA Sign Up
spring/summer 2023
Please click the link above to download our CSA Sign Up as a PDF file (Note – you will have to click on the link twice to download): print & fill out the form, e-mail the form to circlessouth@gmail.com and we will send you an invoice to pay, or mail the form, along with your check to:
Circle S Farm, Letty and Curtis Smith, 1930 Gilreath Mill Rd., Menlo,GA 30731
OR – go to home page and click shop here and order from our online store and pay.
Incoming search terms: