Letty and Curtis Smith own and operate Circle S Farm on Lookout Mountain in Menlo, Georgia, about 45 minutes from downtown Chattanooga.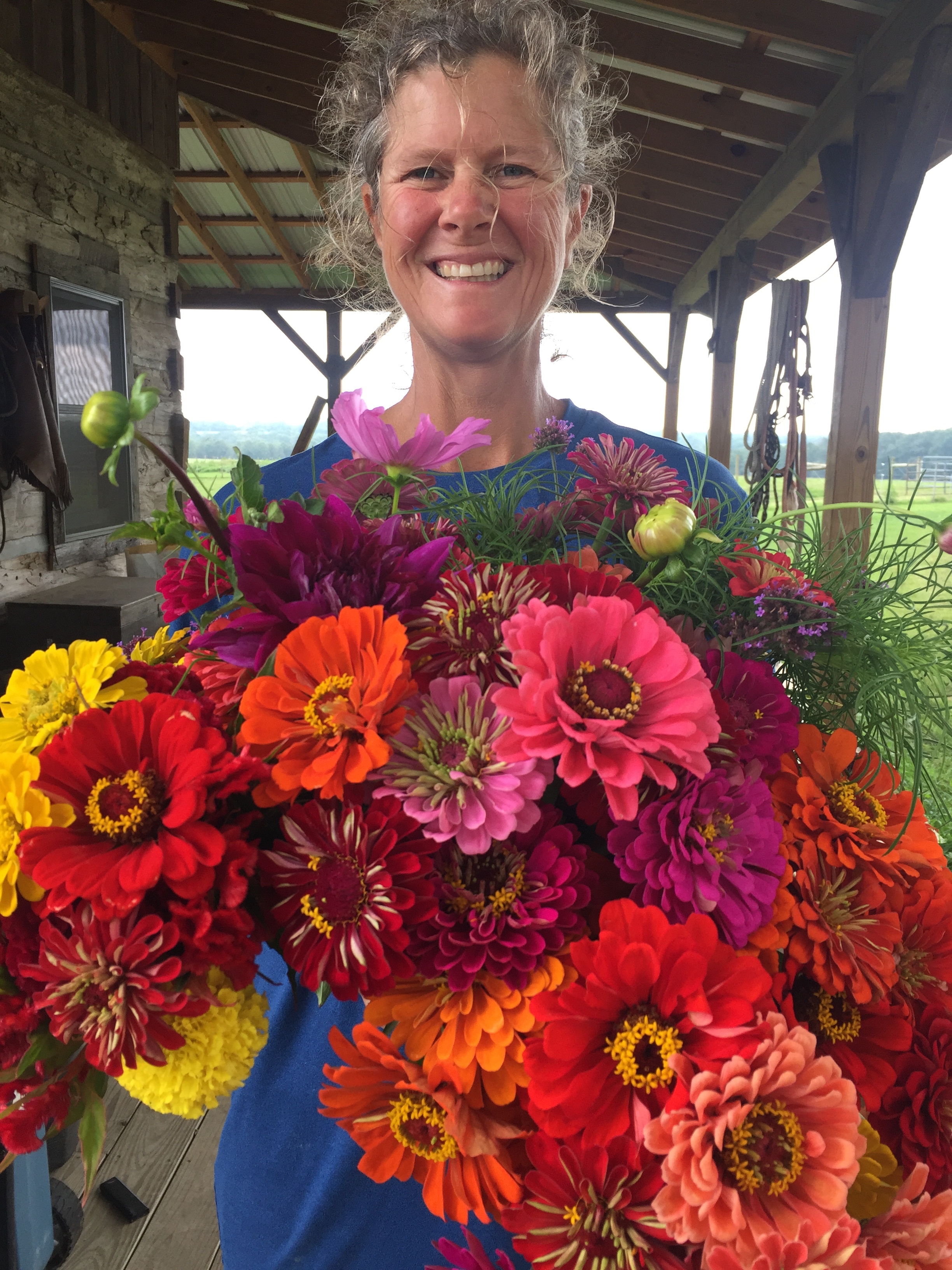 Circle S Farm is a sustainable farm producing sustainably grown fruits and vegetables and pasture raised beef, poultry and eggs. Our vision is to support our community and the environment by growing fresh, healthy food available through CSA, farmer's markets, local grocery stores and local restaurants.
The fruits, vegetables and herbs raised at Circle S Farm are grown without the use of chemical pesticides or commercial fertilizer.   We use compost gathered here on our farm to fertilize our garden.
We use a rotational grazing system with our livestock.  Our goal is to sequester carbon from the atmosphere by keeping the plant density in our paddocks high and the growth rate of forage at its optimum capacity.
We are committed to horse power.  We have a team of horses to cultivate the land, and horses to help us with our cattle work.
Community supported agriculture allows you to do something great for the environment and something great for your health all at the same time. Save barrels of oil while you eat the freshest produce and meat possible.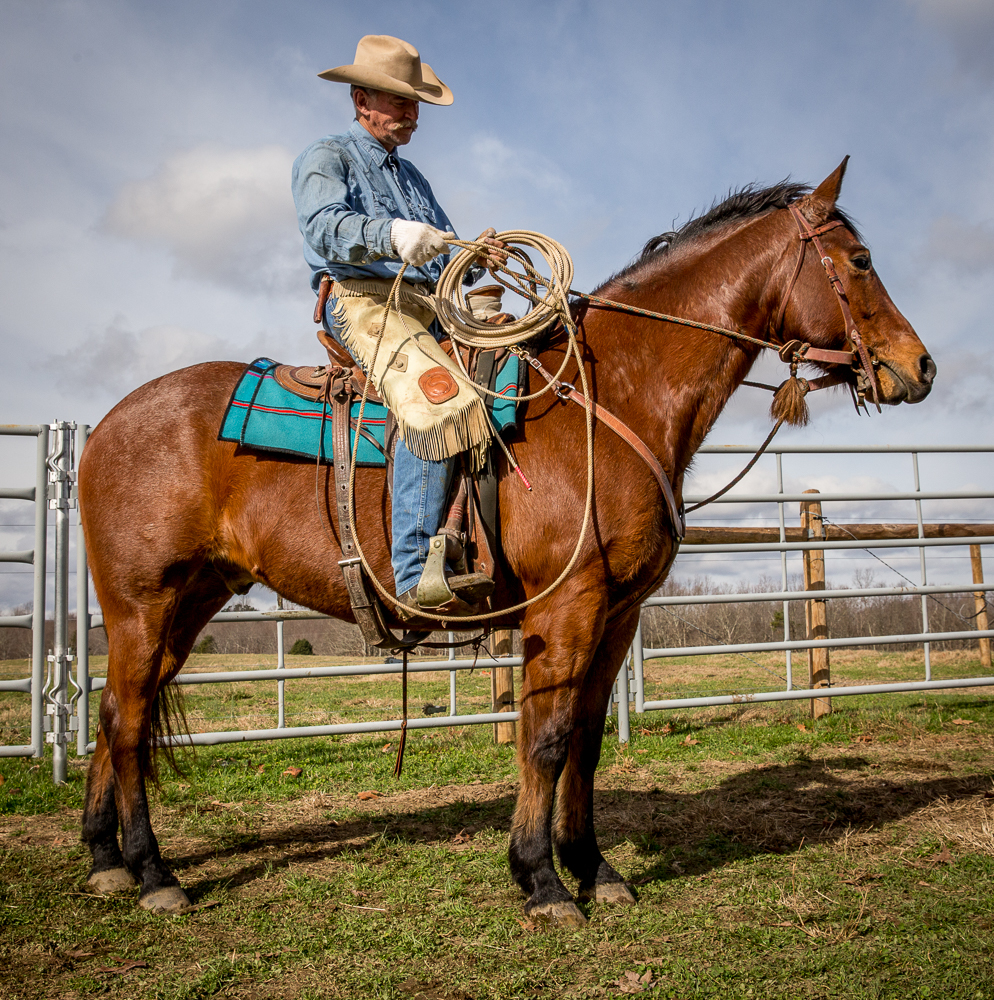 Incoming search terms: