"I have not failed. I've just found 10,000 ways that won't work."   –Thomas Edison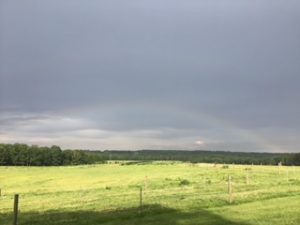 My onion crop was a failure this year.  Utterly.  I did not have one single onion out of the 1000 that I planted that made a mature onion.
You may say – well that's OK.  However, those who know me know that I am an onion lover.  I care for my onions, and this is the first year of 15 that I have not raised a crop.   Other things fail, but not onions!
I must have inherited my love for onions from my mother – who does not think a salad complete with out a big slice of purple onion.  A beautiful and proper southern lady, she is not afraid of what she would call the "halitosis" and always carries a mint or so in her pocketbook.  My friends laugh at me because while they are avoiding the repercussions of onions – I am eating mine and theirs too.   The truth is alliums have all kinds of health benefits – mainly known for their ability to fight infection.  So I"m going to go with that as my excuse.
Farm News:  My onion crop failed.  The flies are still terrible.  It has been a bit cooler with the rain this week – that is a plus.  But the biggest news…..LOGAN is coming this week.  I will try to get him to the market with me so everyone can have a chance to visit with him.  He will be here a week and I am so excited to see him.
What's in the bucket:   Cucumbers, broccoli, Napa cabbage, beets, squash, white potato, fennel, cilantro, celery.  Note:  the girls and I had lots of fennel casualties when  we cultivated the fennel this week.  I think they are getting tired of their garden work!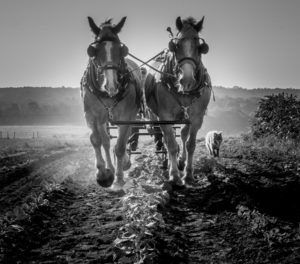 What's at market:  cucumbers, Napa cabbage, beets, squash, white potato, fennel, cilantro, red bibb lettuce.  Circle S Beef:  Roasts, ground beef, steaks, stew beef.
Napa cabbage salad with a mexican twist
1/4 cup rice vinegar (not seasoned)
2 teaspoons sugar
1 teaspoon grated peeled ginger
2 tablespoons vegetable oil
1 fresh serrano chile, finely chopped, with seeds
1 small head Napa cabbage (1 1/2 pounds), cored and cut crosswise into 1/2-inch slices
1 bunch scallions, sliced
1/2 cup coarsely chopped cilantro
PREPARATION
Whisk together vinegar, sugar, ginger, oil, chile, and 1/2 teaspoon salt. Add remaining ingredients and toss well. Let stand, tossing occasionally, 10 minutes.
I am taking this salad to a family party tomorrow.  Let you know if it's a crowd pleaser.
Happy Eating and thanks for buying local food from Circle S Farm.