It is one of the blessings of old friends that you can afford to be stupid with them.
Ralph Waldo Emerson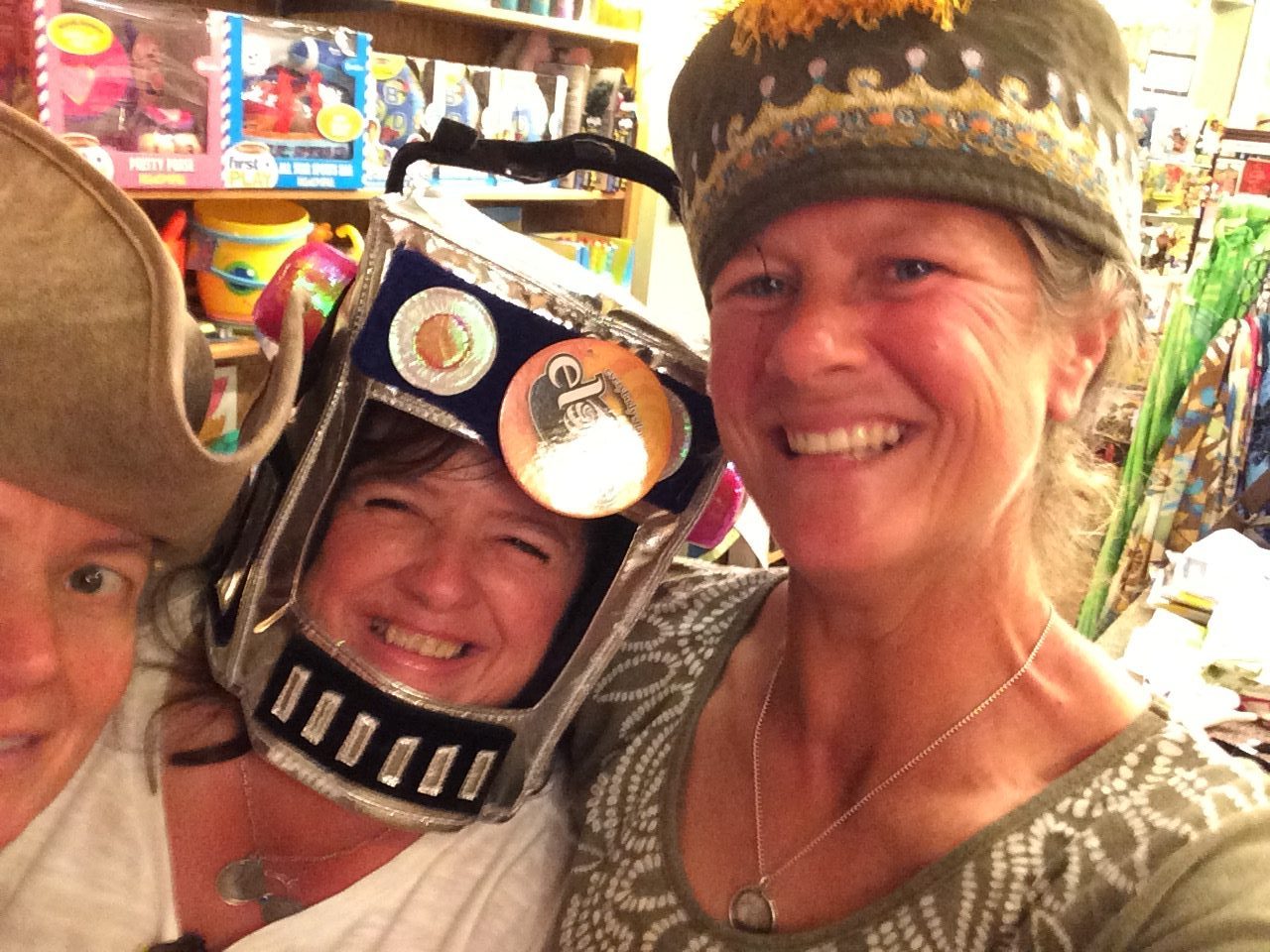 I am headed to Knoxville with two of my best friends for a night on the town!  I am honored and humbled in having two such special people in my life.
This will be the last week for CSA.  Sign up for fall on our website, or I can e-mail the sign up to you.
What's in the bucket this week:  green apples, winter squash, cherry tomatoes, heirloom tomatoes, roma tomatoes, okra, potatoes.
The apples are still very tart.  Great for a pie, or to bake.  Also good for applesauce or apple butter.
Following, a recipe for dressing.
Apple herb dressing
Ingredients
1 lb. sweet Italian sausage
5 tbsp. unsalted butter
1 c. finely chopped red bell pepper
2 c. finely chopped yellow onion
2 c. chopped celery
1 tsp. salt
½ tsp. ground black pepper
4 c. crumbled cornbread
4 c. fresh bread crumbs
2 Granny Smith apples
¼ c. finely chopped fresh parsley
2 tbsp. chopped fresh sage
2 tsp. dried thyme
1 c. low-sodium chicken broth
Directions
Heat the oven to 350 degrees F. Remove the casings and crumble and brown the sausage in a large nonstick skillet over medium-high heat — about 10 minutes. Remove and set aside the sausage and reserve 1 tablespoon of fat.
Melt 2 tablespoons butter with the fat, add the peppers, onions, celery, salt, and black pepper, and cook over medium-low heat until vegetables are soft — about 15 minutes.
Toss in the sausage, cornbread, breadcrumbs, apples, parsley, sage, and thyme. Transfer to a 9- by 13-inch baking pan, pour the broth over the dressing, and dot with remaining butter.
Bake until the dressing is heated through and golden — about 1 1/2 hours.