Sweat cleanses from the inside.  It comes from places a shower will never reach.  ~George Sheehan
A hand that's dirty with honest labor is fit to shake with any neighbor. ~Proverb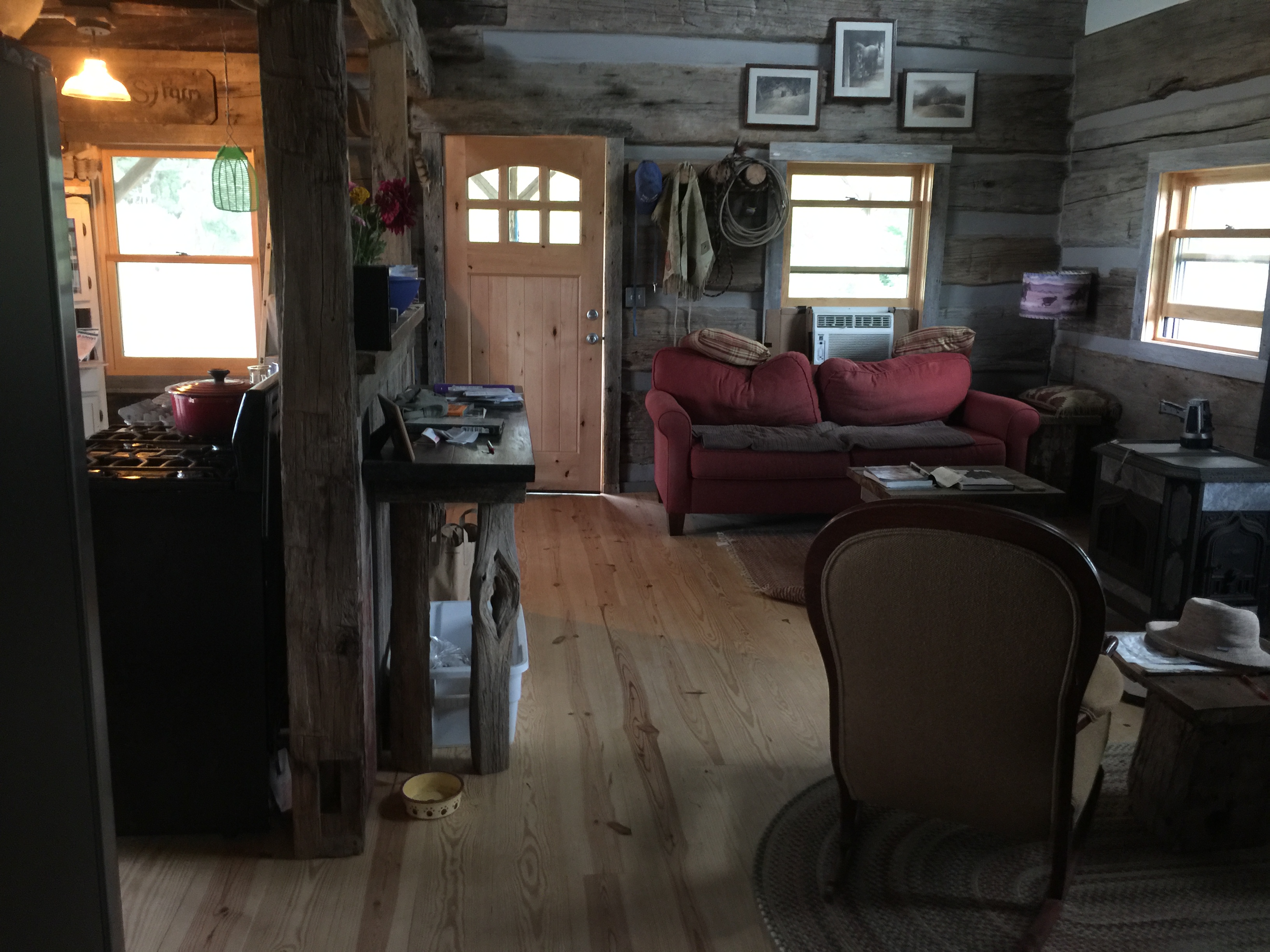 Two quotes for this labor day!  I will be laboring to bring you your veggies and eggs, and celebrating the joy that hard work brings.  I am lucky to be able to labor at something I love, and it is all of you who make that possible, so from the bottom of my heart, THANK YOU.
Back to the quotes:  there are days when I feel like the Charlie Brown character pig pen.  My daily chores include garden work, caring for and/or working horses, feeding chickens, moving cows.  Usually by the time I get to mid-day I feel like I have dirt and debris in a cloud around me.   No reason to clean up because my afternoon will be much like morning – so I usually take a shower or bath last thing, right before I go to bed.
I'll never forget, several years ago, Curtis and Logan and I went out to eat after the market.  Logan and I both looked down at my feet at the same time and laughed – I was wearing my tevas, and my feet were covered in mud and dirt.   No fancy painted toenails for this girl.
Farm News:  The picture is of our cabin interior which is mostly finished.  I'm not much of a housekeeper – but one of our friends and shareholders mentioned a few weeks ago that I haven't posted any pics.  We love it – and will have been in it for a year in September.  Hard to believe.
We had our first calf today.  The rest of our cows will start calving in October, always an exciting and busy time:)
What's in the bucket:  head lettuce, white icicle radishes, young turnips with greens, baby beets, kale or collard greens, parsley.
What's at market:? head lettuce, white icicle radishes, young turnips with greens, baby beets, collard greens, mustard greens, kale, okra, parsley.  Circle S 4 for 10 special:  any 4 $3 items for $10 (you save $2)  Circle S Beef:  steaks, (including filet) roasts, ground beef.
Provencal Greens Soup
INGREDIENTS
2

 

tablespoons extra-virgin olive oil

2

 

leeks, cut in half lengthwise, sliced, rinsed of dirt and drained on paper towels

4

 

garlic cloves, sliced

 

Kosher salt

6

 

cups chopped greens (leaves only), such as kale, collard, mustard or turnip or any mixture.

 

Black pepper, to taste

2

 

large eggs

4

 

thick slices country bread, toasted and rubbed with a cut clove of garlic

 

Grated Parmesan, for serving (optional)
PREPARATION
Heat 1 tablespoon olive oil in a large, heavy soup pot over medium heat, and add the leeks. Cook, stirring, until tender, 3 to 5 minutes. Add the garlic and 1/2 teaspoon salt, and cook, stirring, until the garlic is fragrant, about 1 minute. Add the greens, and stir until they begin to wilt. Add 1 1/2 quarts water (6 cups) and salt to taste, and bring to a simmer. Reduce the heat and simmer, partially covered, for 20 to 30 minutes, until the greens are very tender and the broth sweet. Add pepper, and taste and adjust seasoning.
Beat the eggs in a bowl. Making sure that the soup is not boiling, whisk a ladle of it into the beaten eggs. Take the soup off the heat, and stir in the tempered eggs. Brush the garlic croutons with olive oil, and place one or two in each bowl. Ladle in the soup, sprinkle on some Parmesan if desired and serve.
Happy Eating and Thanks for buying local food from Circle S Farm