The pursuit of truth is like picking raspberries. You miss a lot if you approach it from only one angle.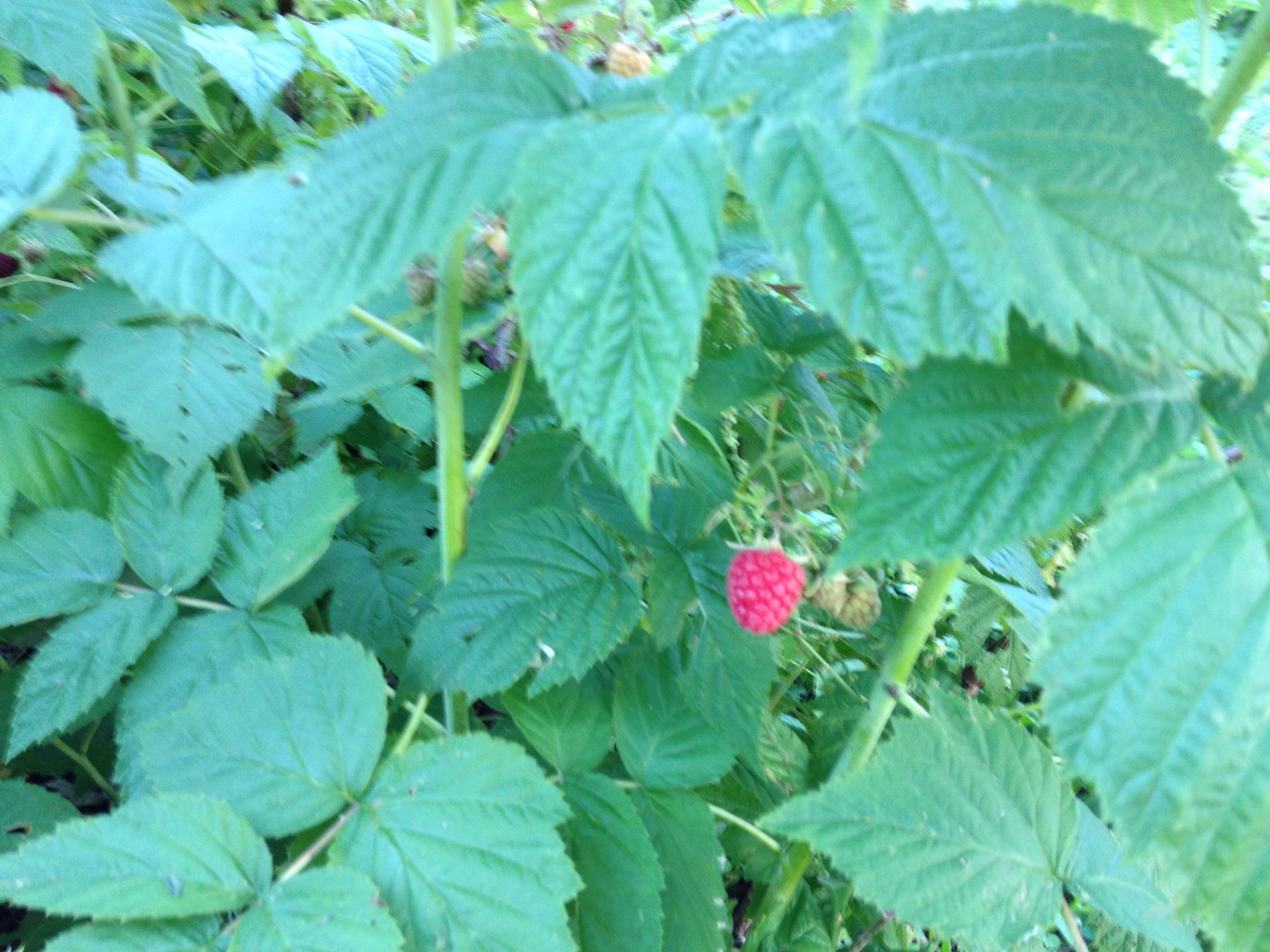 My mother-in-law, Lovella, has helped me many years with my gardening and CSA adventure.  She is a wealth of compassion and knowledge.  She swears that the berries turn red as she passes and then she has to go back and make another pass.  She can pick a row cleaner than anyone I know (I think that has to do with patience and persistence).
Farm News:  The snake has been happily relocated…. well happily for us.  He, on the other hand, had it made in the shade sitting in the laying box and eating eggs.  The hens would even get in there with him – and lay another egg for him to eat.  All you can eat buffet for the snake!!
Our friend, Jim Pftitzer, came and got him, carried him in a feed sack to the farm he is care taking (a few miles down the road) and released him.  I'm going to feel real funny if he finds his way back to Circle S!!
What's in the bucket:  fennel, savoy or red cabbage, kale, kohlrabi, broccoli, summer squash, beets, carrots, fresh garlic and a handful of raspberries.
I discovered this recipe last year and love it.  It has a little bit of everything – I like to add shredded carrots – you can change the ingredients according to what you have, but don't skip the wild rice.
Emerald City Salad
Recipe reprinted with permission from Feeding the Whole Family
 (third edition) by Cynthia Lair (Sasquatch Books, 2008)

This colorful salad is inspired by the beautiful deli salad at Puget Consumer's Co-op, Seattle's beloved chain of natural foods grocery stores. It is so popular that I have filled many classes with the mere mention that I would be demonstrating how to make this salad.

2 ¼ cups water or stock
1 tablespoon butter
1 teaspoon sea salt
1 cup wild rice (black; ½" long)

¼ cup lemon juice
¼ cup olive oil
1 clove garlic, minced
½ cup chopped fennel bulb
, core removed
½ of a red or yellow pepper, diced
½ cup chopped red cabbage
½ cup chopped Italian parsley
2 cups very finely chopped dark leafy greens (6-7 leaves of chard
, kale, or collards)
Salt and pepper to taste
Pecorino or gorgonzola cheese (optional)

Bring water or stock to a boil.  Add butter, ½ teaspoon of the salt and rice.  Bring to boil again, cover, lower heat and simmer 60-65 minutes.  Check to see that until all water is absorbed by tipping the pan to one side.  How to cook wild rice is described in a separate video.

Combine lemon juice, olive oil, garlic and remaining ½ teaspoon of salt in a large serving bowl.  Add fennel, red pepper, cabbage, parsley and then the greens .

Once rice is fully cooked, cool until it quits steaming but is still warm, and then spread like a banket on top of the greens.  When the rice cools to room temperature, toss rice, vegetables and dressing together. Taste the salad and adjust seasonings, some extra salt and/or lemon may be required.  Garnish with cheese if desired.

Preparation time: 1 hour for wild rice, 20 minutes for salad
Serves 6-8